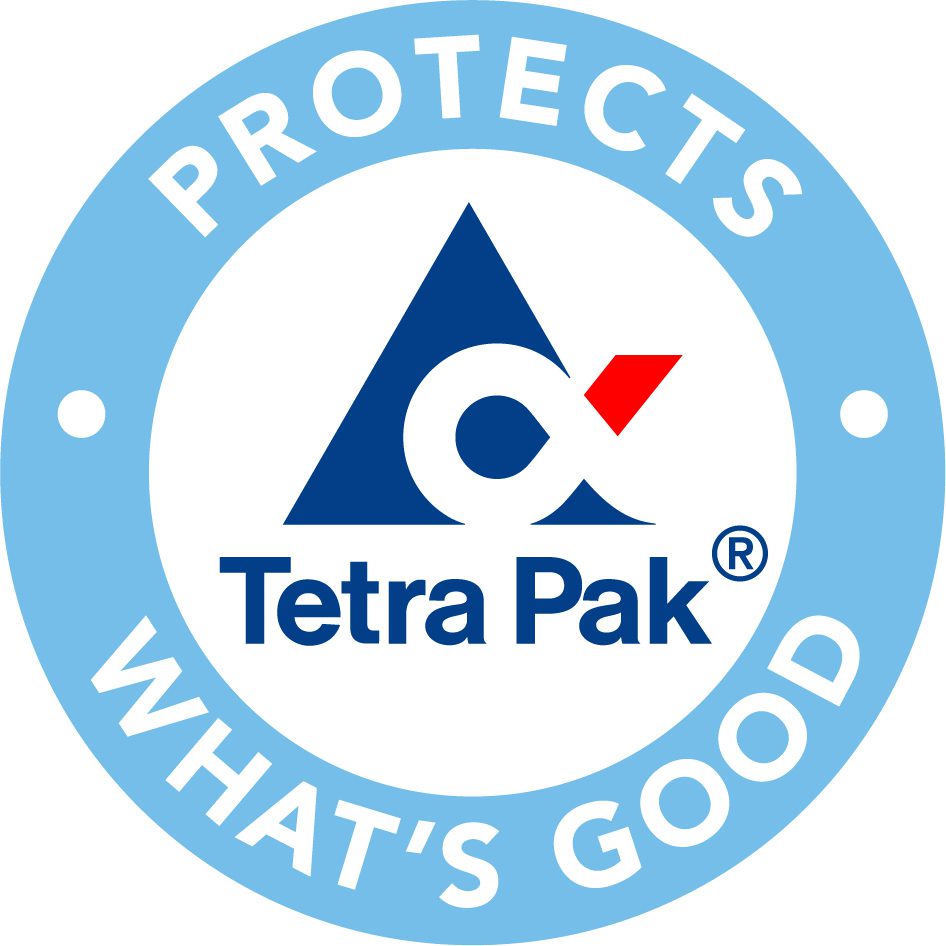 We are looking for talented and highly motivated new graduates to join our Future Talent Programme starting in September 2022 and become the next generation of engineers and leaders in our industry. Detailed job descriptions are expected from the beginning of 2022.
About Future Talent Programme
Future Talent Programme is a trainee programme to develop your technical and leadership skills and give you broad business knowledge. You will be part of a truly global company with a dynamic, innovative mindset as well as strong roots in a technological environment.
From your 1st day you will be delivering results as a true team member and hold a real position. Your manager will plan the content of your programme and support you in your development journey. After the programme finishes you will have gained great experiences to help you continue your exciting career within our company.
Read more about the programme here: https://www.tetrapak.com/about-tetra-pak/careers/future-talent
What you will do
We are looking for young graduates to be hired with the following roles:
Package Engineer
Process Engineer 
Development Engineer 
Automation and IT Engineer 
Global Resolution Specialist 
Global System Support
Who you are
You have finished or are about to finish your Bachelor or Master Degree studies (graduation year 2020 or 2021) and are ready to start in a full time position from 1st September 2021.
You have a mature and professional personality with the ability to create and utilize a broad network.
You are a problem solver with a strong personal drive.
You are passionate about applying your theoretical knowledge into actual challenges.
You are a true team player with good communication skills.
Experience from studies or work abroad is considered a merit.
You are fluent in English, both written and verbal.
We offer you
Variety of exciting challenges with ample opportunities for development and training in a truly global landscape
Culture that pioneers spirit of innovation where our engineering genius drives visible result
Equal opportunity employment experience that values difference and diversity
Market competitive compensation and benefits
Candidati per questa posizione