Tipologia contratto:
Stage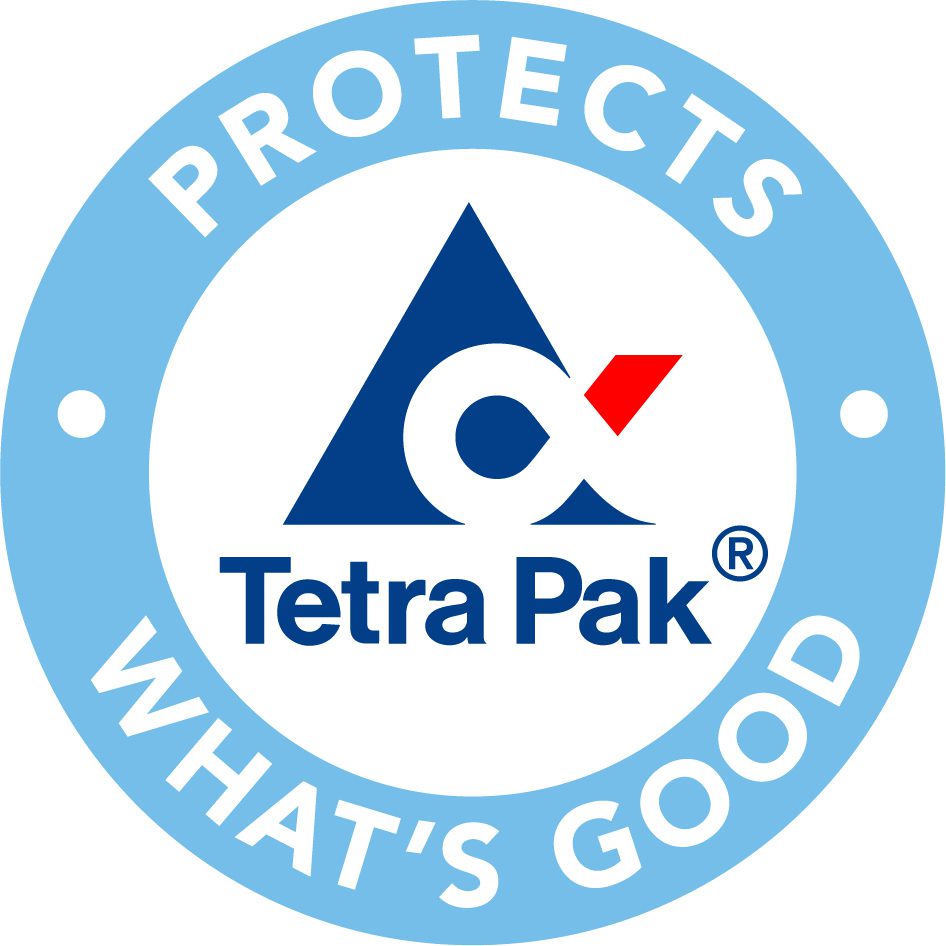 At Tetra Pak we commit to making food safe and available, everywhere; and we protect what's good – protecting food, protecting people and protecting the planet. By doing so we touch millions of people's lives every day. And we need people like you to make it happen.
Would you like to join us for a six-month internship?
Within Tetra Pak Closures into Additional Materials Department, we are looking for a Production WCM intern to apply WCM methodologies to support the results in the factory, and support the Production Team in achieving overall process and factory KPI'S.
What You Will Do
You will be involved in the following activities:
Administration support for Production process and Pillars
Reduction and improve cleaning inspection lubrification within WCM instruments
Developing new training
Data report development
WCM promotion and skill building among operators
Preparation of material to be presented on regular WCM audit
Who You Are
We believe you have:
Master's degree student in Management/ Industrial/Food Engineering or similar disciplines
Fluent in English and Italian, both written and spoken
Excel and PowerPoint proficient user
A good user of Access is a plus
Analytical and results oriented, with a solid and systematic approach to tasks
Team player, with very good communication skills and the ability to interact with different stakeholders at many levels
Curious, committed and eager to learn and improve day after day.
Candidati per questa posizione