Tipologia contratto:
Stage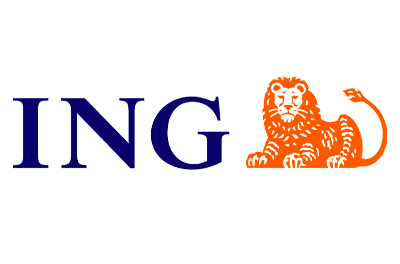 Job Description:
Support in credit analysis process, reporting, preparation of legal documentation and credit portfolio monitoring.
Team Responsibilities:
Advise our clients and relationship manager on all bank lending topics, including structuring and documentation, in cooperation with Sectors, Loan Syndications, Sustainable Finance, and other banking products if needed
Prepare and present credit applications for both new transactions and reviews to the relevant credit committees
Analyse credit ratings of our clients
Draft, structure and negotiate credit documentation for new facilities (in collaboration with our Legal department)
Assure compliance of all lending transactions with regulatory requirements, and internal policies
Key Responsibilities:
Advising Senior Transaction Managers and Relationship Managers on RWA, Economic Capital, structuring of lending deals in liaison with Syndications, Sectors, or other products if needed. Calculate profitability for commercial committee proposals, identifying and assessing potential cross-selling opportunities.
Write-up of credit applications (including financial analysis, credit ratings and financial modelling) for new transactions, annual reviews, credit modifications and rating reviews in cooperation with Senior Transaction Managers and Relationship Managers. Act as point of contact for Risk Management and Support Functions in the approval process alongside with Senior Transaction Managers.
Support in negotiating, drafting, checking legal documentation based on term sheet and credit approval in liaison with Legal (internal or external), Relationship Managers and Senior Transaction Managers. Obtaining relevant power of attorneys and formal documentation for signing of credit documentation.
Support in managing and controlling existing credit portfolio, ensuring data quality of loan book, correct client profitability reporting, correct RWA reporting and booking, and signalling to line and credit managers any deviations and/or alterations to credit profiles that could affect a normal course of operations. Identification of covenants worsening and anticipation of potential covenants breaches. Implementing sector specific and other lending policies and monitoring respective compliance.
Interface with restructuring and liaise with operations for proper facility booking, customer servicing when necessary. Provide backup to other Lending specialists.
Requirements:
University degree in economics, business administration, engineering, maths or equivalent
Some experience in another corporate bank, accounting, or advisory firm is a plus
Understanding of corporate banking, lending products, credit analysis, risk factors, credit markets and documentation, other corporate banking products. Credit structuring capabilities
Computer literacy, MS Office
Fluent English (advanced writing skills)
The position offered is a 6 months internship
Other Skills:
Interpersonal skills
Flexibility
Teamworking
Customer Focus
Candidati per questa posizione