Tipologia contratto:
Tempo Indeterminato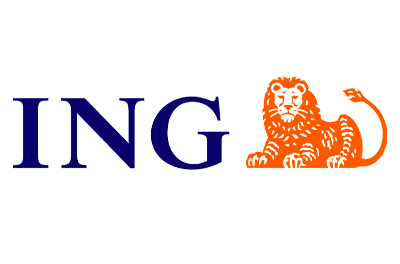 Collaboration in the effective management of Market Risk for the Bank, including interest rate risk and liquidity risk.
Key Responsibilities:
Support or be responsible for monitoring, measuring, analyzing and reporting market risks and liquidity risk limits and indicators of ING Bank.
Be responsible for data gathering, calculation and other pre work necessary for pricing, valuation, and behavioral analysis of all Balance Sheet products in order to ensure a fully integrated risk analysis.
We offer:
Exposure to training and most recent theory about financial risk and regulatory requirements.
Exposure to an international environment, in particular with Head quarter colleagues.
An environment with strong focus on diversity and inclusion
ING Bank's environmental, social and governance (ESG) practices have been rated 'strong' by credit rating agency S&P Global Ratings (S&P).
Skills required:
Degree in Economics, Mathematics, Engineering
Knowledge about financial mathematics, financial markets, banking balance sheet
Ability to manage data via excel, SAS, VBA or other tools
Results oriented
Team Work
Good writing & communications skills in English
Previous job experience is a plus
Duration: type of contract in line with the experience
Location: Milan
Candidati per questa posizione