Tipologia contratto:
Stage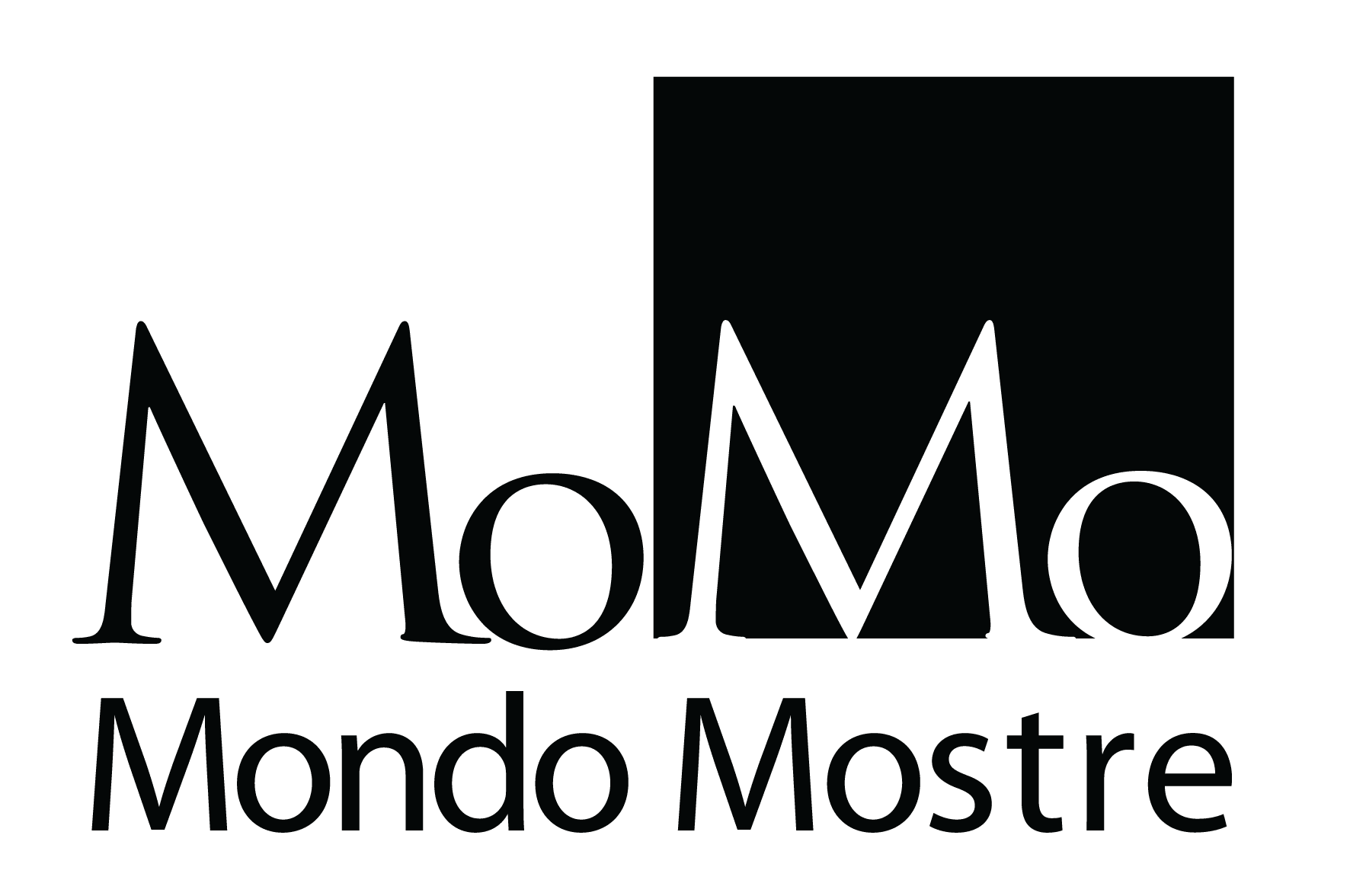 MondoMostre is the world's leading museum exhibition organizer.  Our offices in Rome, Milan and Moscow and staff and collaborators in Beijing, Tokyo, Boston and Mexico City provide turnkey exhibition services to museums and partners. From concept development to production, registration, insurance, shipping, publication services, marketing, advertising and exhibition placement we put our expertise to the service of museums everywhere to create world class exhibitions and new international partnership opportunities for our network.
MondoMostre is offering a Project Manager Internship within its National and International teams. In this varied role you will manage the development and delivery of a number of the organization's portfolio of Exhibitions to Italian and worldwide partnering institutions.
With university degree or equivalent, you will be fluent in English (2nd foreign language is a plus), have experience of project management, budget management and you would have worked on international projects. You will be a strong team player with excellent communication skills; able to communicate at all levels across the organization, interacting with both internal and external stakeholders. To succeed in this role you need to have ability to influence people to achieve "buy-in" to a project. You will be tactful and diplomatic with ability to adopt a culturally-sensitive approach.
Main duties and responsibilities:
Assisting the creation of new exhibitions;
Researching and developing new exhibition proposals, checklists and content;
Overall project management of one or multiple exhibitions (supervised by senior PM)
Drafting and managing exhibition budgets and resources, as well as finalizing financial statements;
Coordinating specialists to supervise scholarly content for exhibitions and publications;
Coordinating cross-functional and multi-cultural teams and professionals in several countries;
Negotiating with merchants and suppliers to ensure project delivery within budget and deadline;
Managing key exhibition partners and stakeholders;
Supporting and implementing company growth strategies;
Researching and creating relationships with new partners internationally.
Candidati per questa posizione